Home
The 2022 Scholarship Application Window Is Now Open!
Please visit the Scholarships Page for more information and submit your application today!
---
Officer Darin Church Recovery Fund
The North Carolina Division of the Southern States PBA and the Police Benevolent Foundation has started a fund to help Darin Church with medical expenses. Darin is a Lieutenant with the Blowing Rock Police Department and serves as the High-Country Chapter President of the NCPBA. Darin has a daughter Samantha who is 9 and is wanting to follow in her father's footsteps.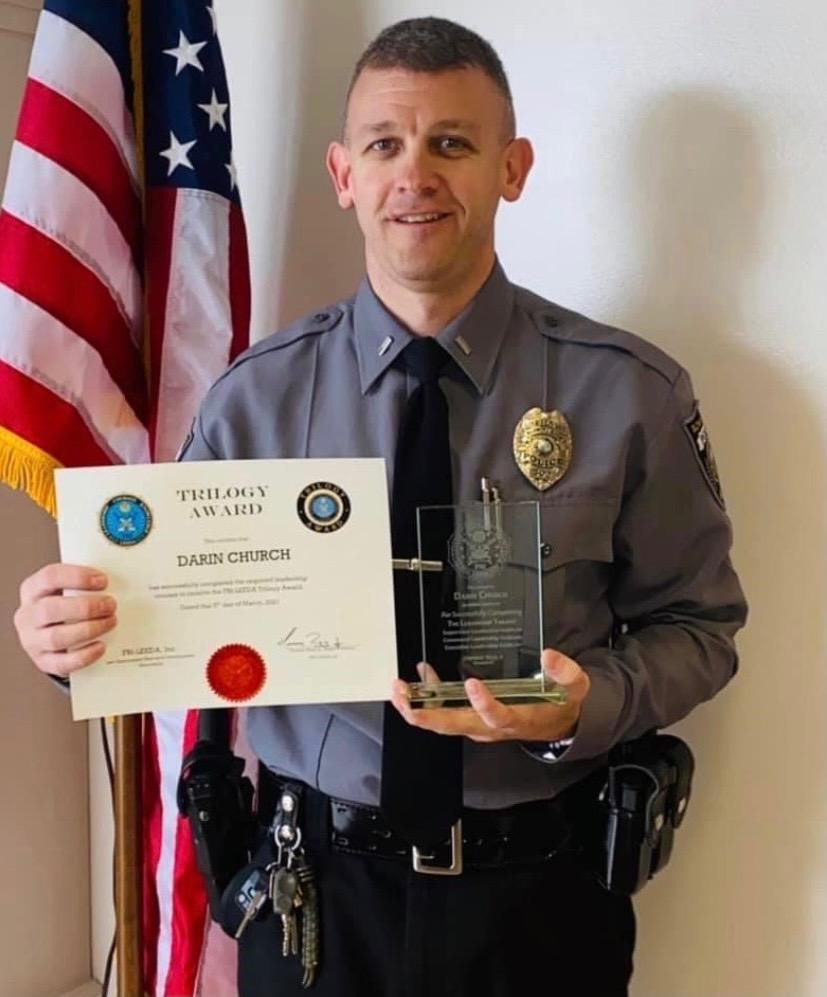 Several years ago, Darin was diagnosed with Juvenile Polyps. Over the years Darin has had several tests and EGDs to maintain his health.
He has had several EGDs this year alone as the polyps have grown larger and more rapidly.
Darin has sought treatment at the Mayo Clinic in Phoenix and is down to two final options, keep the stomach and continue polyp removal or have the stomach removed all together.
Due to the nature of the polyps and history to avoid cancer, the stomach will have to be removed.
His recovery and healing will take several months and the NCPBA and PBF wants to continue to remove the financial worry that goes with these situations.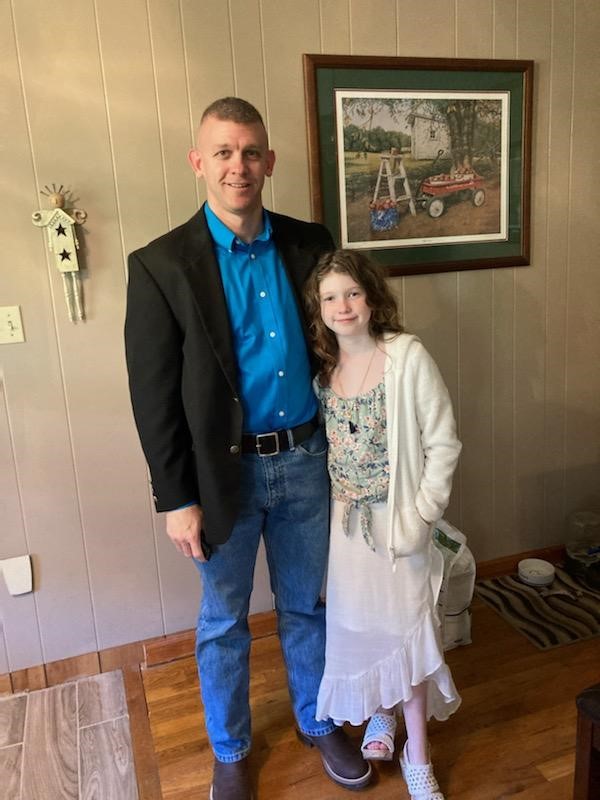 Please click on the link below to donate to the
Darin Church Recovery fund.
100% of the money received by the PBF
will go to Darin Church for his care.
---
Officer Andrew Langston Memorial Fund
The Police Benevolent Foundation and the North Carolina Police Benevolent Association have started a memorial fund for the family of Officer Andrew "Andy" Langston. He passed away Friday, August 6th, from an illness.
He was always wanting to help people and make a difference in their lives. He was a member of the department's Emergency Management Response Team, a Team member during civil disturbances and a Medic when needed for his fellow officers. It has been stated the Andy Langston was the guy you wanted on your team no matter the situation.
Please click on the link to donate to the Officer Andrew Langston memorial fund.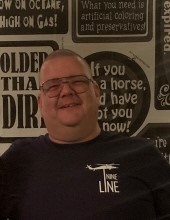 All funds received for the Officer Andrew Langston memorial fund
will go to the family of Officer Andrew Langston.
---
Race for the Fallen
The Police Benevolent Foundation's Race for the Fallen (R4TF) GLOW RUN honors fallen officers and their families. It is a night time family-fun race for participants of all ages & speeds!

Register for the 5K, 1 Mile or as a Phantom Runner. Join us at our next race!
---
Want to help host a PTSD Seminar in your area?

Please Contact:
Justin Blackburn : jblackburn@sspba.org
Communications & Foundation Manager