Back The Badge Car Show – June 11, 2022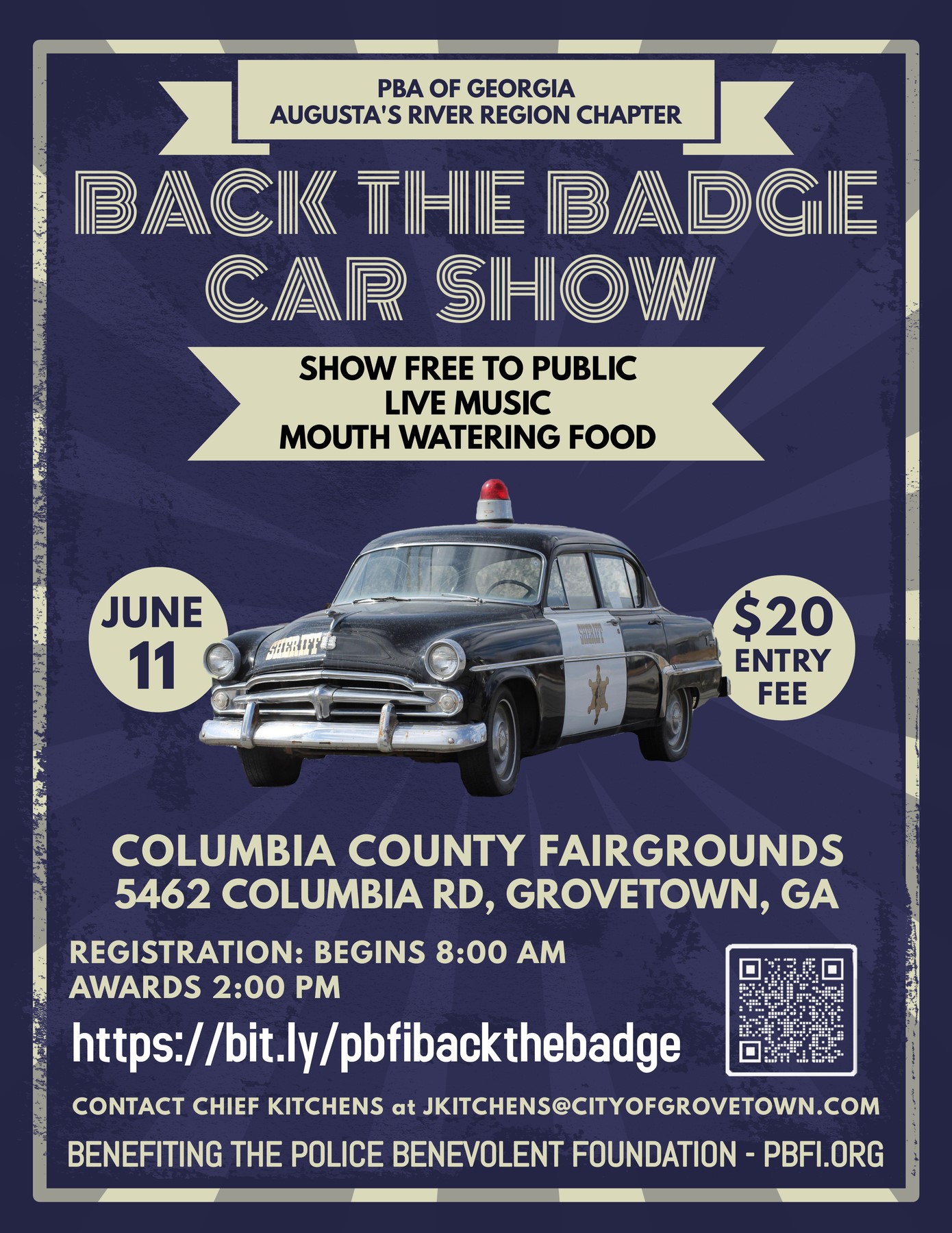 The Police Benevolent Association of Georgia's Augusta's River Region Chapter is hosting the Back the Badge Car Show on Saturday, June 11, 2022 at the Columbia County Fairgrounds in Grovetown, GA.
Show attendance is free and open to the public.
There will be live entertainment and food available.
If you are interested in entering your vehicle into the show, the cost is $20 per entry and registration may be completed by visiting the Car Show Entry Form
100% of the proceeds will benefit the Police Benevolent Foundation.
Plan to Attend and Support your Local Law Enforcement Officers!
---
Show Details:
Saturday, June 11, 2022
8:00 am – 9:00 am – Registration
9:00 am – 3:00 pm – Open to public
Columbia County Fairgrounds
5462 Columbia Rd
Grovetown, GA 30813
Click HERE for Map and Directions
---
Show Sponsored By:
Title Sponsor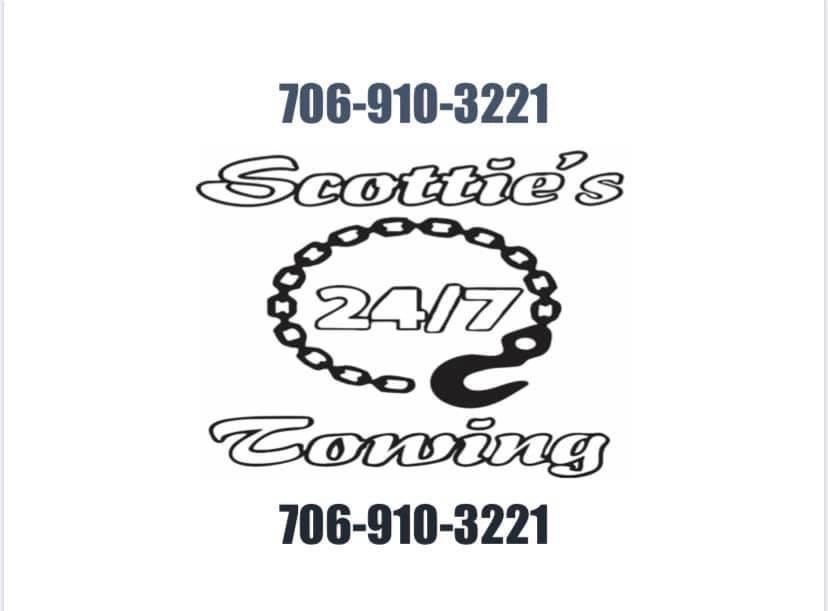 24-Hour Roadside Assistance
Phone: (706) 910-3221 – Facebook: Scottie Bryant's Towing Premium Trailer Rentals in Augusta's River Region
Phone: (706) 622-3763 – Instagram: River Region Rentals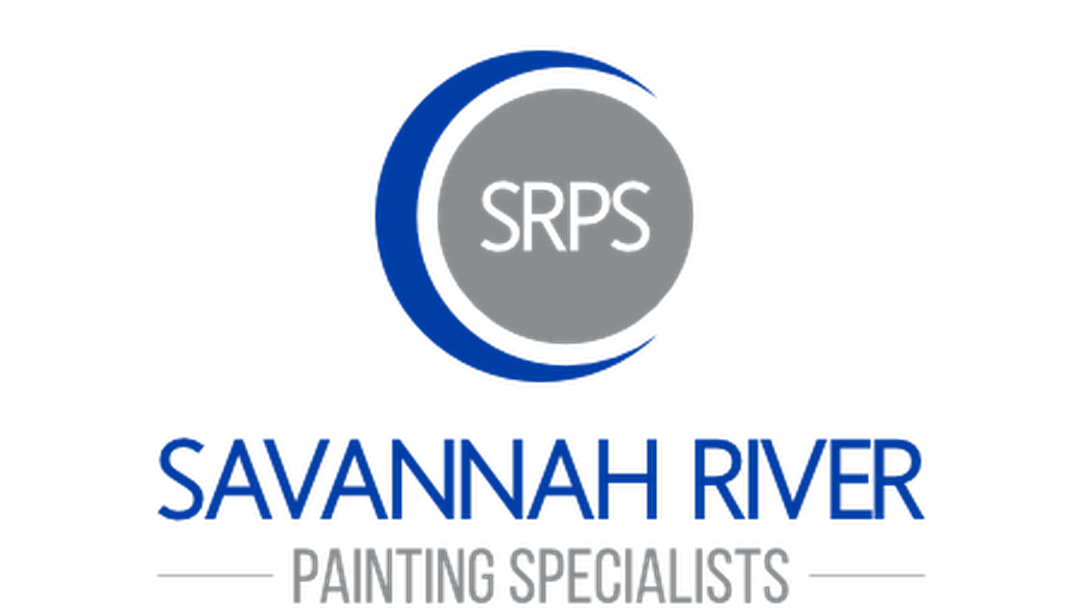 Phone: (706) 306-7232 – Website: Savannah River Painting Specialists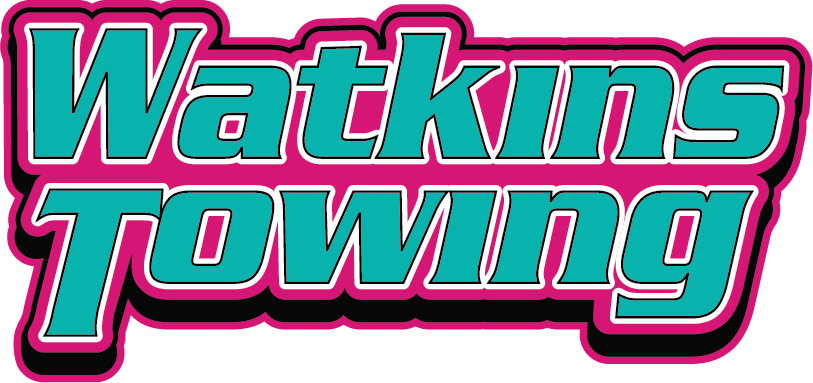 Phone: (706) 386-2164 – Website: Watkins Towing

We Help Protect Police Officers and Security Personnel
Phone: (706) 496-8055 – Website: Thin Blue Defend