The Police Benevolent Foundation (PBF) and the North Carolina Division of the Southern States PBA are rallying behind Johnston County Sheriff's Deputy Gregory Collins. Collins has proudly worked in law enforcement for 22 years and has been with the Johnston County Sheriff's Office for eight years. Collins has been unable to work at the job he loves due to his eye injury. His sick and vacation days are dwindling and medical bills are mounting. His wife, Elizabeth, and son Kyler have been behind him every step of the way. Deputy Collins' brothers and sisters in blue are rallying behind him in these difficult times. The NCPBA and the PBF ask for help from the community, both locally and nationally, to aid in their efforts to support this officer in his time of need.
---
The Police Benevolent Foundation (PBF) and the Virginia Division of the Southern States PBA would like to extend their support to Portsmouth Officer Angelina Baaklini as she recovers.
---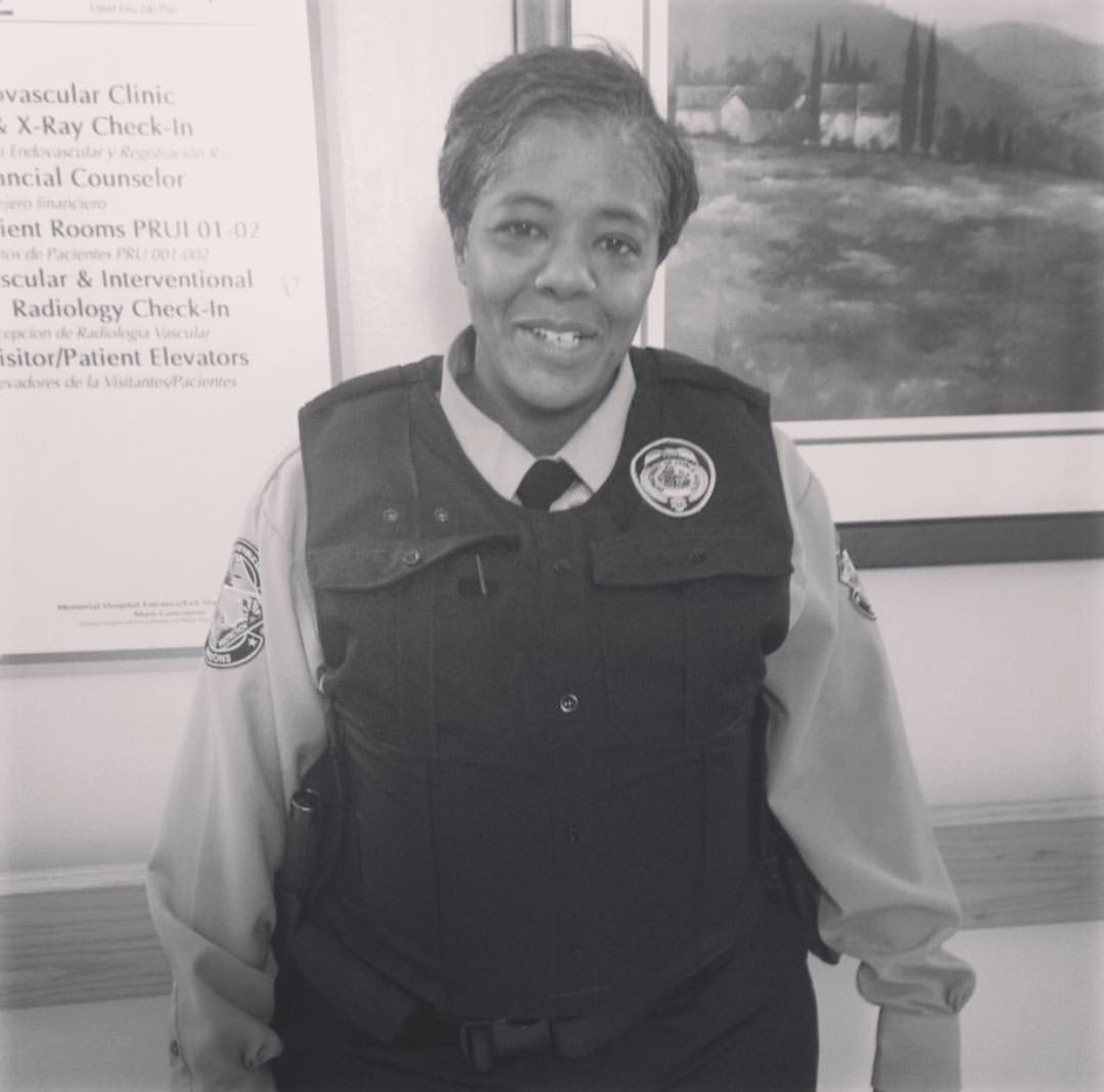 The North Carolina Police Benevolent Association and the Police Benevolent Foundation have established a memorial fund for fallen Correctional Officer Wendy Shannon. Officer Shannon, 49, died Monday evening at Sentara Norfolk General Hospital. She worked as a correctional officer at the prison since Oct. 21, 2013. Officer Shannon died as a result of injuries sustained during an attempted escape at Pasquotank Correctional Institution earlier this month.
---
Behind The Badge PTSD Registration
Stress is a reality of police work. Stress is inherent in the work we do, dealing with people in their time of crisis and pain, seeing the violence that one human can inflict upon another, working long hours and making sacrifices because of the compassion we have for others.
These FREE seminars address the elevated risk for PTSD and suicide that law enforcement professionals face. This seminar is extremely valuable for its potential to save careers, families and even lives. Spouses/significant others are encouraged to attend.
Click the links below to register for an upcoming seminar.
SaveSave
SaveSave
SaveSave
SaveSaveSaveSave
SaveSaveSaveSave