Home
The scholarship window for 2020 has been extended to accept applications that are postmarked by June 15th. We understand applicants are having delays in getting transcripts from their schools due to the impact of COVID-19 on different communities. If you haven't applied for these scholarship opportunities please visit the scholarship section for more information on the different scholarships we offer.
---
Tennessee Tornadoes Relief Fund
TNPBA Members,
The Police Benevolent Foundation and the Tennessee Police Benevolent Association are ready to help law enforcement officers and their families that may be affected by the tornadoes that hit Tennessee. Unlike most people, a police officer's job can never really be put on hold when disaster strikes. They are required to work through the worst conditions and be ready and able to help others.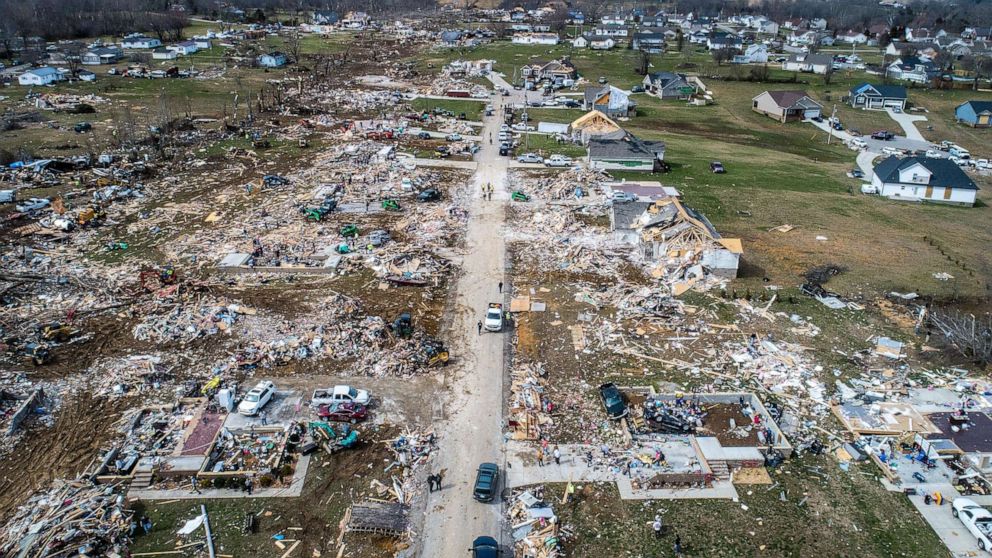 The Police Benevolent Foundation has established the "Tornadoes Relief Fund" to aid these officers during their time of need. Donations can be made through the Police Benevolent Foundation's website or by clicking here: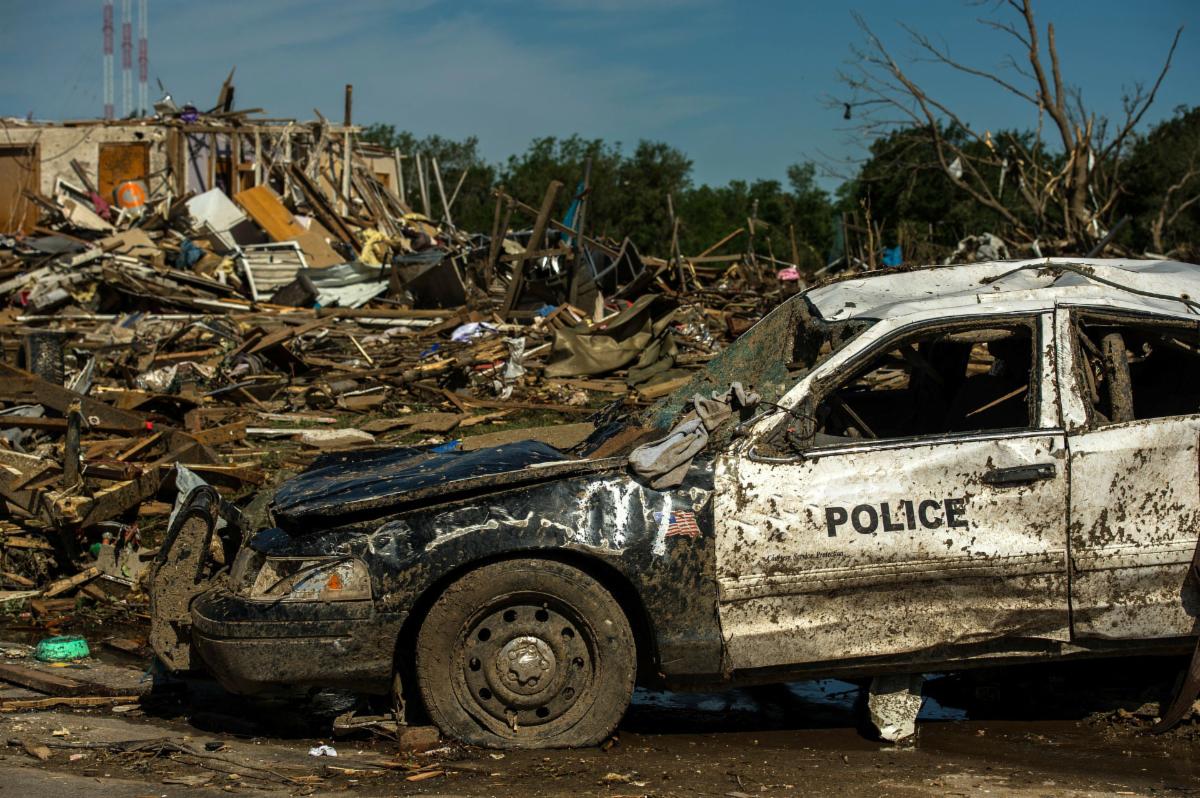 We know of two members who have lost their homes and have been relocated. If you or any members you know have sustained substantial damage from the tornadoes please call or email to let us know.
Call SSPBA at 1-800-233-3506 extensions 143 or 725. Officers may also email information about damage, or help they need, to: dpsmith@sspba.org or croberts@sspba.org.
The Tennessee PBA and Police Benevolent Foundation will work to ensure that all money received through the "Tornadoes Relief Fund" goes to the intended purpose of helping officers and their families rebuild.
---
Lieutenant John Reeves Recovery Fund

The (PBF) and North Carolina Division of the Southern States PBA are rallying behind Lieutenant John Reeves. Lieutenant Reeves has been diagnosed with a rare autoimmune disease ANCA vasculitis which has caused kidney failure, anemia, and pulmonary complications. He's expected to be out of work for several months and will be receiving chemotherapy treatments for the next 2-3 years. With an estimated 3 to 6 month recovery time, the North Carolina PBA and the PBF would like to join with the community to help Reeves' family as he goes through these treatments.

100% of the money received by the PBF will go towards the John Reeves Recovery Fund.
---
The Police Benevolent Foundation's Race for the Fallen (R4TF) GLOW RUN honors fallen officers and their families. It is a night time family-fun race for participants of all ages & speeds!

Register for the 5K, 1 Mile or as a Phantom Runner. Join us at our next race!
---
We have started working on the 2020 PTSD Schedule.
Click the more info link to look for a seminar near you.

Want to help host a PTSD Seminar in your area?

Please Contact:
Justin Blackburn : jblackburn@sspba.org
Communications & Foundation Manager